Welcome to the 2022-2023 school year!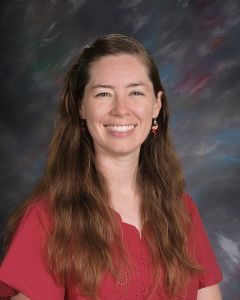 Welcome to the 2022-2023 school year! I hope everyone has had a refreshing summer! I'm looking forward to seeing both the returning students and families as well as new students and families for our 2022-2023 school year.
Ms. Sarah Turner
Elementary Principal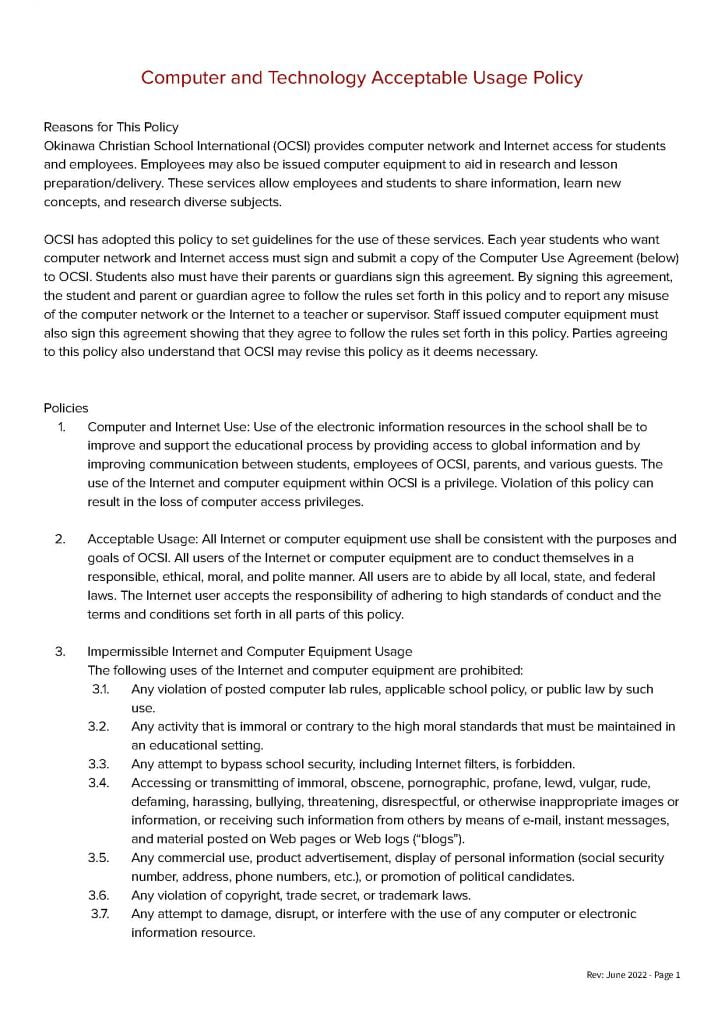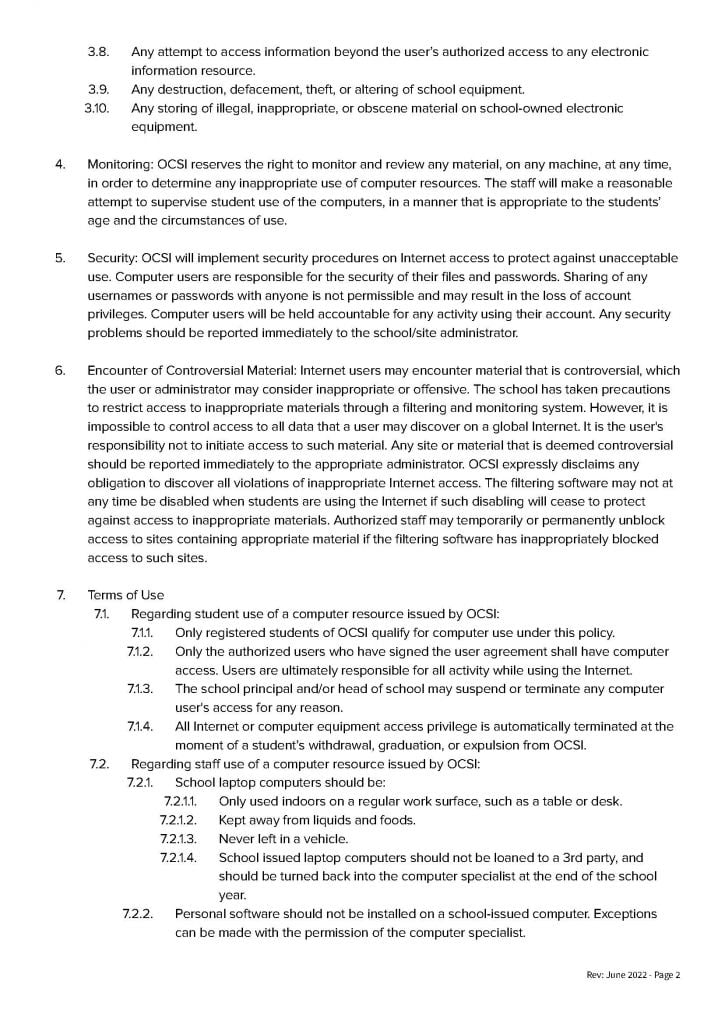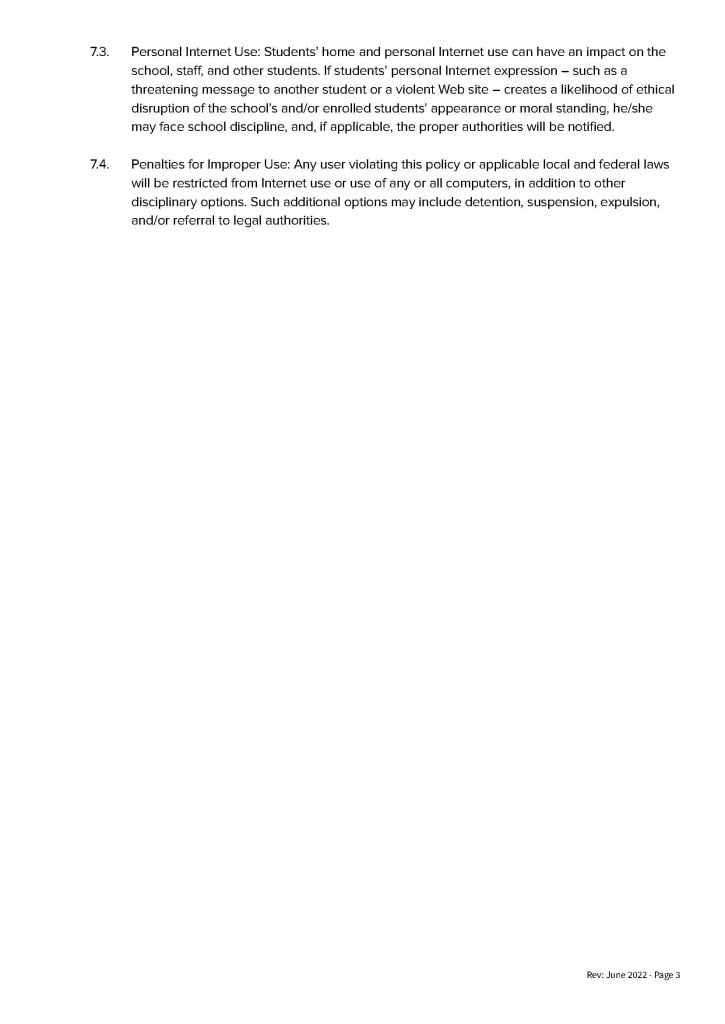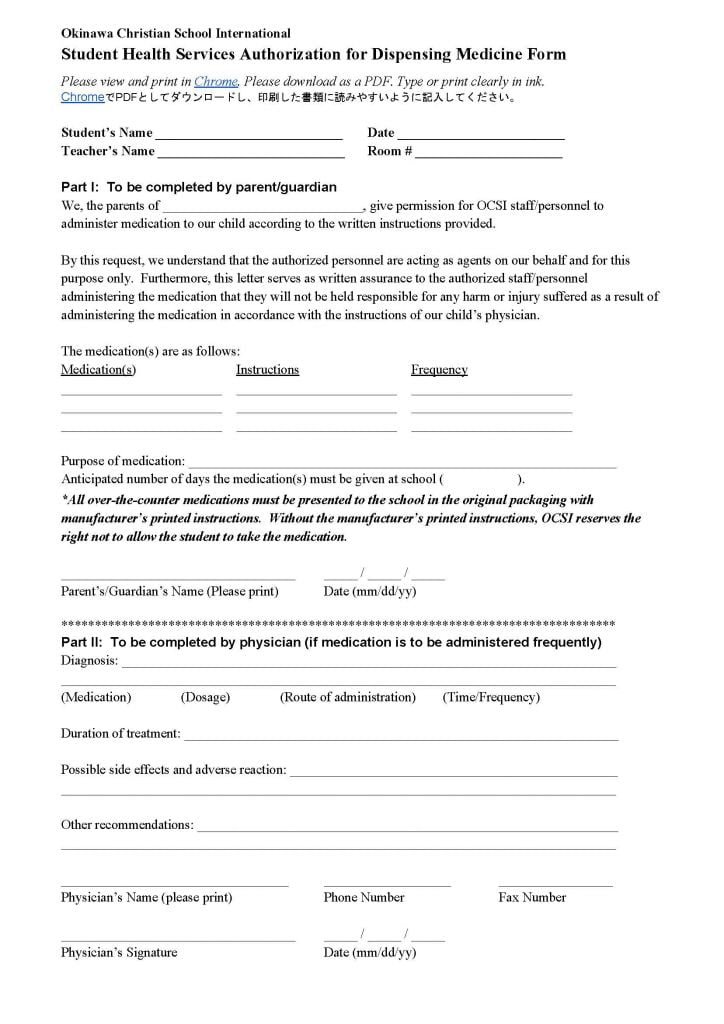 >> Download Student Health Services Authorization for Dispensing Medicine Form
Elementary School (PreK-  Grade 5)
Our Program:
Our classes are taught in English, and we use an American-style program that addresses the whole person, is Biblically based, recognizes all truth is God's truth, emphasizes sharing the Gospel and discipleship, and encourages Biblical thinking and living.
Our elementary program includes Bible, core academics, specialist instruction (art, computer applications, Japanese language, music, physical education, library skills), and activities:
Year-round activity: Chapel
Fall activities: Kurashiki Dam Trip (Grade 1), Butterfly Garden Trip (Grade 2), Sweet Potato Digging (Pre-K and Kindergarten), Yomitan no Sato Elderly Home Visit (Kindergarten), Overnight camp (grades 4-5), Planetarium visit (3rd)
Winter activities: Christmas Program, Kite Day, Fire Station Visit (Kindergarten), Character Parade, Week of reading, Aquarium visit (grade 2), Okinawa World visit (grade 4)
Spring activities: Field day, Kid City (grades 1-2), Zoo Trip (grade 1) Yomitan tour (grade 4), Culture Fair (grades 3-5), Authors' Tea (grades 4), Makers Faire (grade 5), 5th grade trip (Kyoto, Osaka, Nara) & Promotion Ceremonies
PreK Policies:
New PreK students will attend half days for the first week.

PreK students are not allowed to ride the OCSI school bus unless they are five years old, have a sibling above 3rd grade, and they may only ride the bus one way.

Parents must drop off and pick up their PreK child at the classroom door each day.

PreK students must be fully toilet trained and have turned three by September 1st in order to enroll. 
School Hours for Students:
| Arrive to school | 8:00-8:25 |
| --- | --- |
| School starts  | 8:25 |
| School ends | 3:00 |
| Dismissal time  | 3:00-3:15 |