Transcript Request Procedures
高校習得単位証明書
Okinawa Christian School International has partnered with Parchment to order and send your transcripts and graduation verification documents securely. This is for all OCSI transcript requests by graduate and former students.
Your request will be available for pick up, Email or mail  seven (7) business days after payment. Multiple requests may take up to two (2) weeks.
Current students:
Current students are able to request through order form at the OCSI  front office.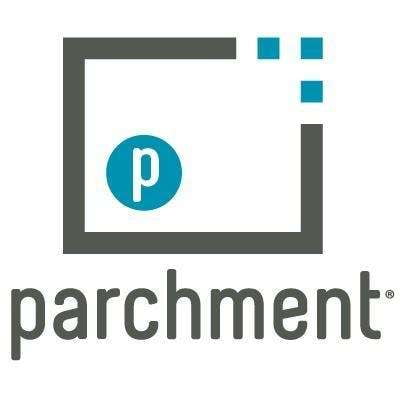 School Records Request
各学期の成績表
To request a copy of your school records, please download and submit the following PDF form.