Announcement
This year's Summer Academy is scheduled from June 20th to July 8th, available for our current students only. Currently, Classes are filled and the application is now closed. Thank you!
WHY CHOOSE OCSI?
OCSI is jointly accredited by the Association of Christian Schools International (ACSI) and the Western Association of Schools and Colleges (WASC). This joint accreditation:
Affirms that OCSI meets the standards of quality established by the international school community.
Provides validation of OCSI's credibility.
Promotes accountability to the school community.
Improves instruction targeting increased student achievement of the expected student outcomes.
Encourages the evaluation of biblical and spiritual integration.
Allows OCSI graduates to qualify for admissions to Japanese universities with English-based programs, as well as colleges and universities in the US and other countries.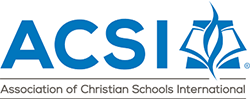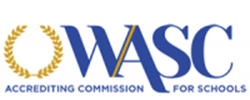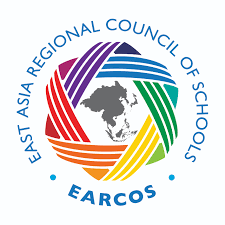 Congratulations C/O 2022!
At OCSI
Our preK through 12th grade program develops world influencers.
International focus

our students come from across the globe

American Curriculum

– we encourage learning and growth

Bible-based

– teaching Biblical thinking and living