Welcome to the 2022-2023 school year!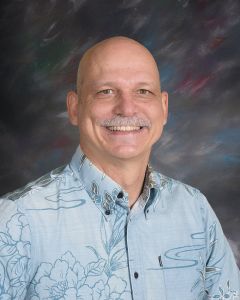 I am grateful for the start of the 2022-2023 school year and the excitement, hope, and maybe even a bit of nerves that a new school year brings. OCSI is excited and ready to partner with your family to equip our students to walk with Jesus and impact the world for Him. Our hope and prayer is that your child's time at OCSI this school year provides rich opportunities to live out this mission each and every day.
Mr. Dan Pallmann
Secondary Principal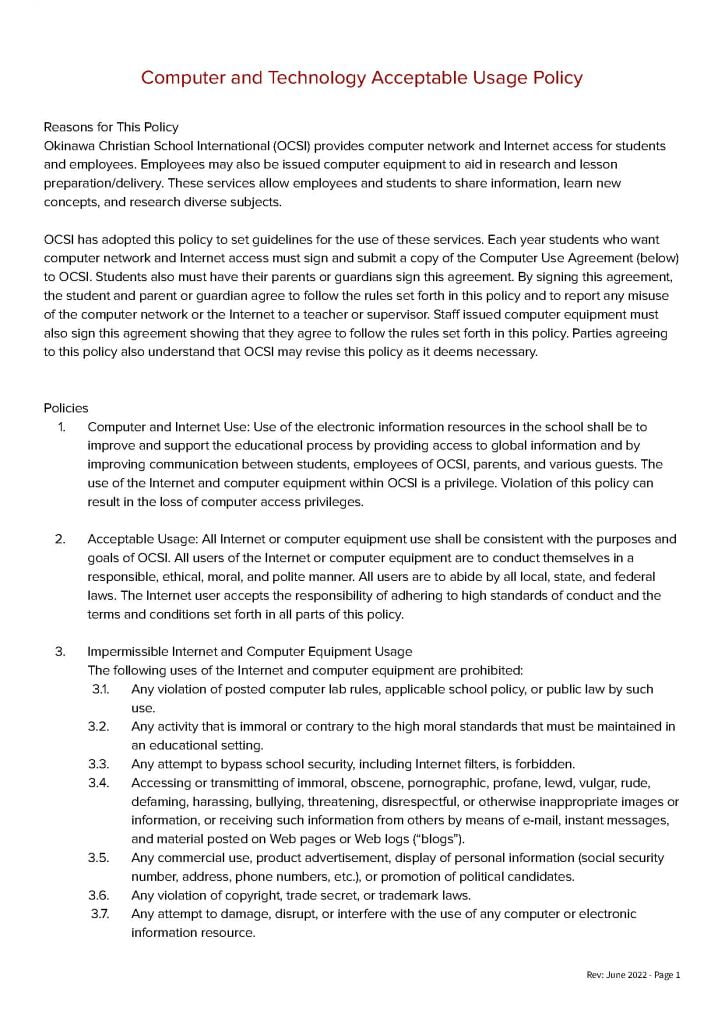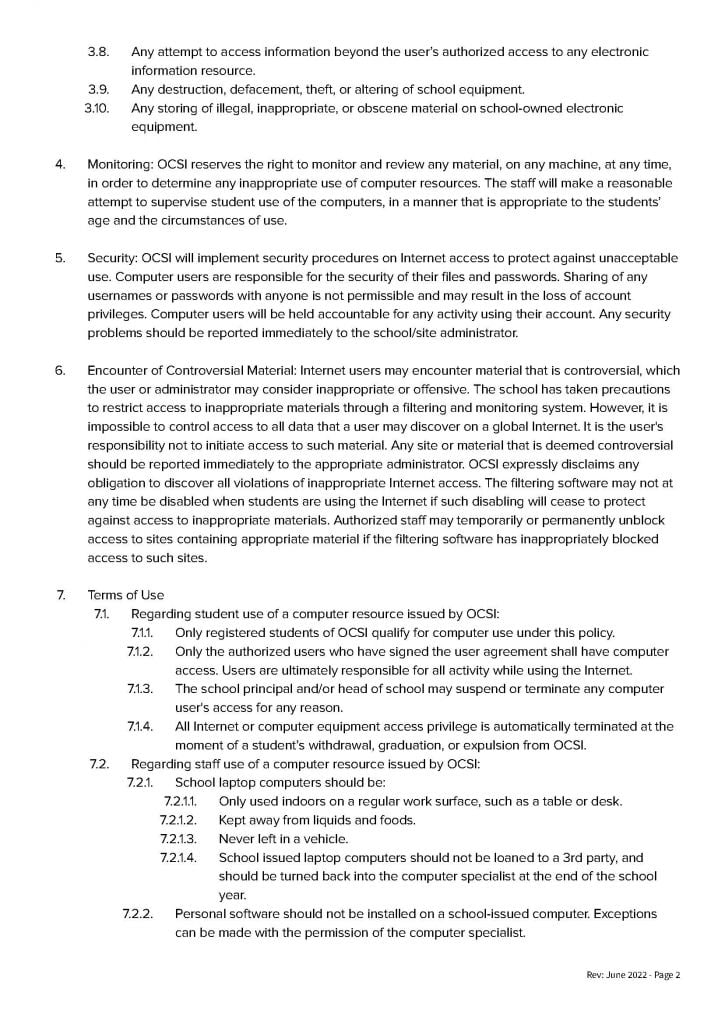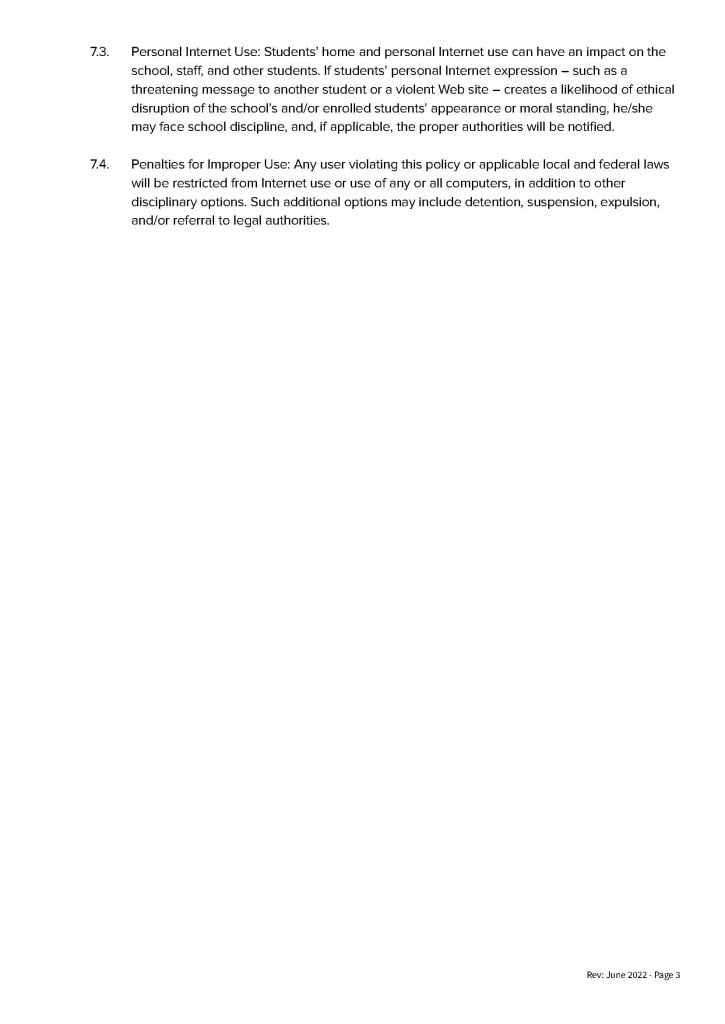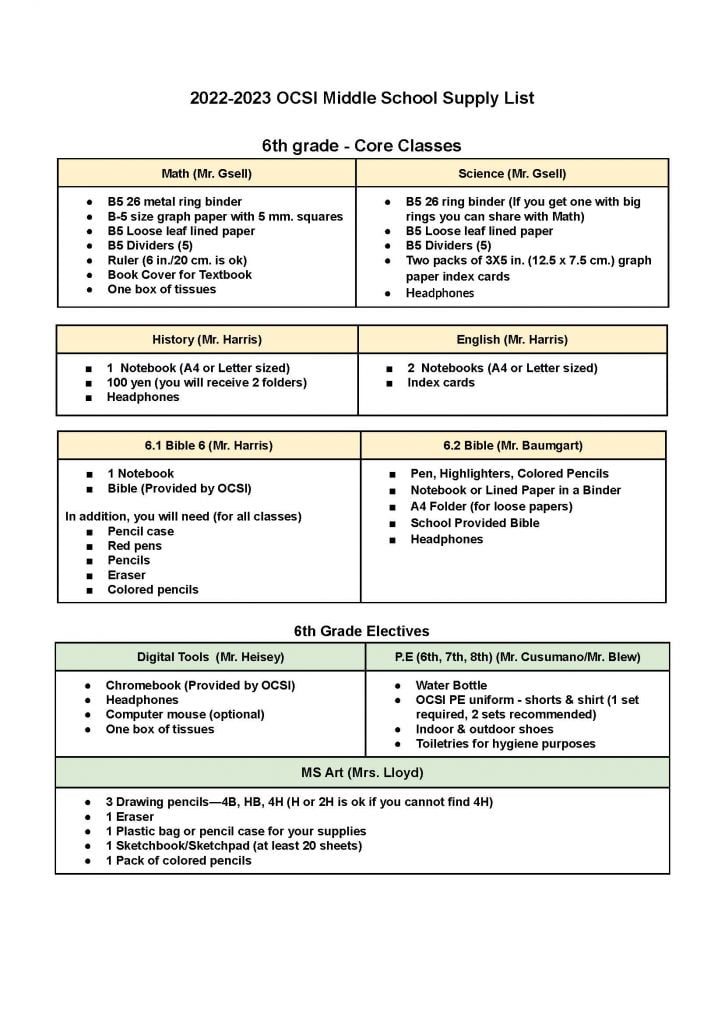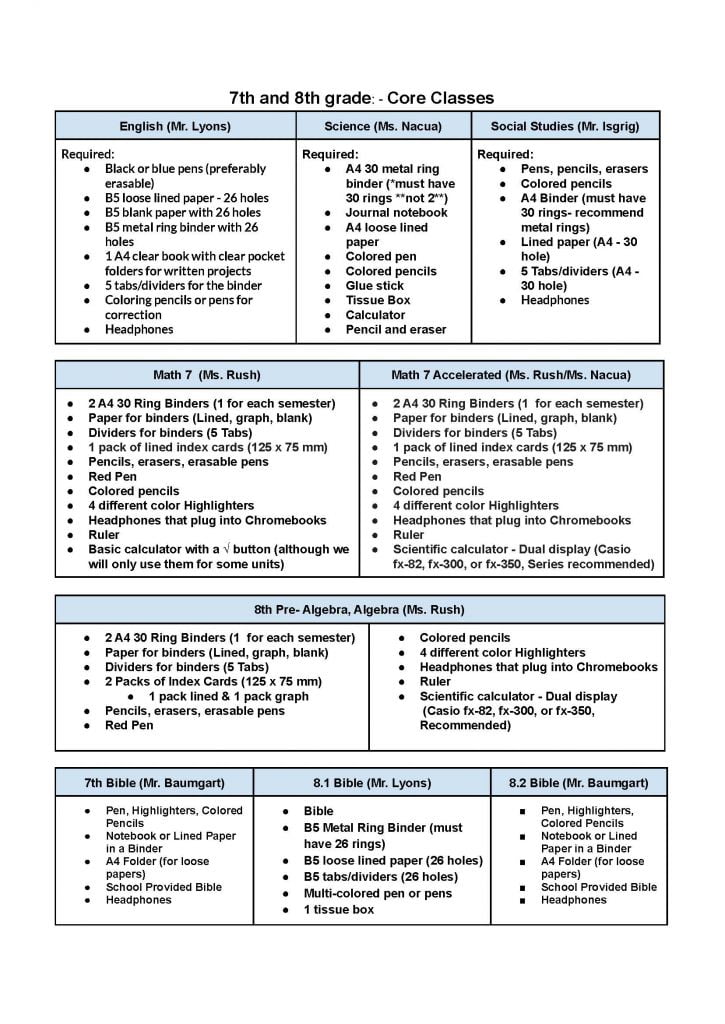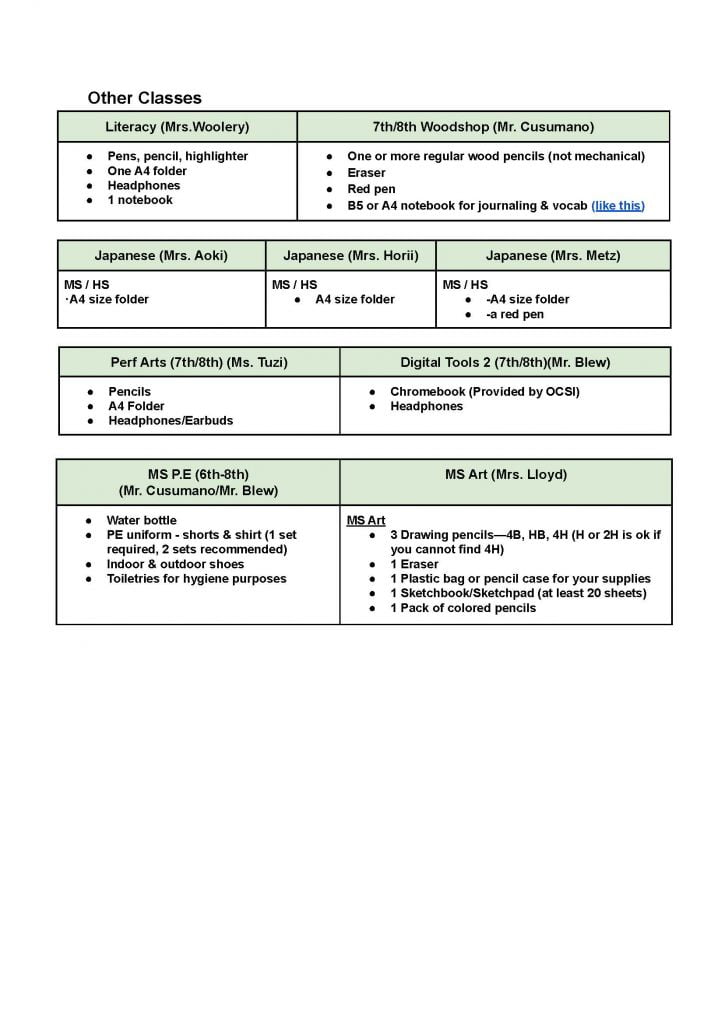 Middle School (Grades 6-8th)
Our Program
Our classes are taught in English, and we use an American-style program that addresses the whole person, is Biblically based, recognizes all truth is God's truth, emphasizes sharing the Gospel and discipleship, and encourages Biblical thinking and living.
Our middle school program includes Bible, core academics, exploratories (art, digital tools, Japanese language, music, woodshop), and activities.