OCSI offers value programs where boys and girls will
play against the local international and military schools on the island.
OCSI's athletic programs offer an opportunity for students to compete with local, international, and base schools with a level of
character, intensity, enthusiasm, integrity, and sportsmanship that is worthy and pleasing to God.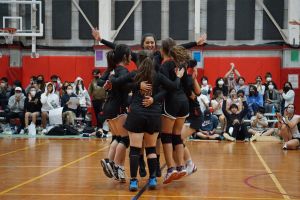 Fall Sports
Cross Country (Boys and Girls)
Volleyball (Boys and Girls)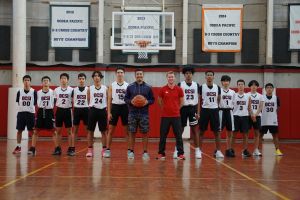 Winter Sports
Basketball (Boys and Girls)
Cheerleading (Girls)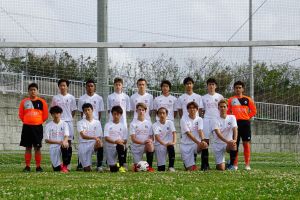 Spring Sports
Soccer (Boys and Girls)
Track and Field (Boys and Girls)
Take a look where and when we are playing next!