Parent-Teacher Fellowship (PTF)
OCSI's Parent Teacher Fellowship (PTF) encourages fellowship within our community by serving as a positive facilitator of prayer, relationships, events, and communication between family and school.
Alumni and Former Students
We help our alumni stay connected to each other and to the school through our Alumni Facebook.  The mission is to promote the continuation of friendship among schoolmates, as well as to provide a support group for former students. Our alumni may also request transcripts through the parchment.
Local Churches
We participate in the local church to praise God and help others learn more about Jesus.
We would encourage all OCSI families to plug into a local church here in Okinawa. Please reach out to our school chaplain or your child's homeroom teacher for support in finding a church that is a good fit for your family's needs.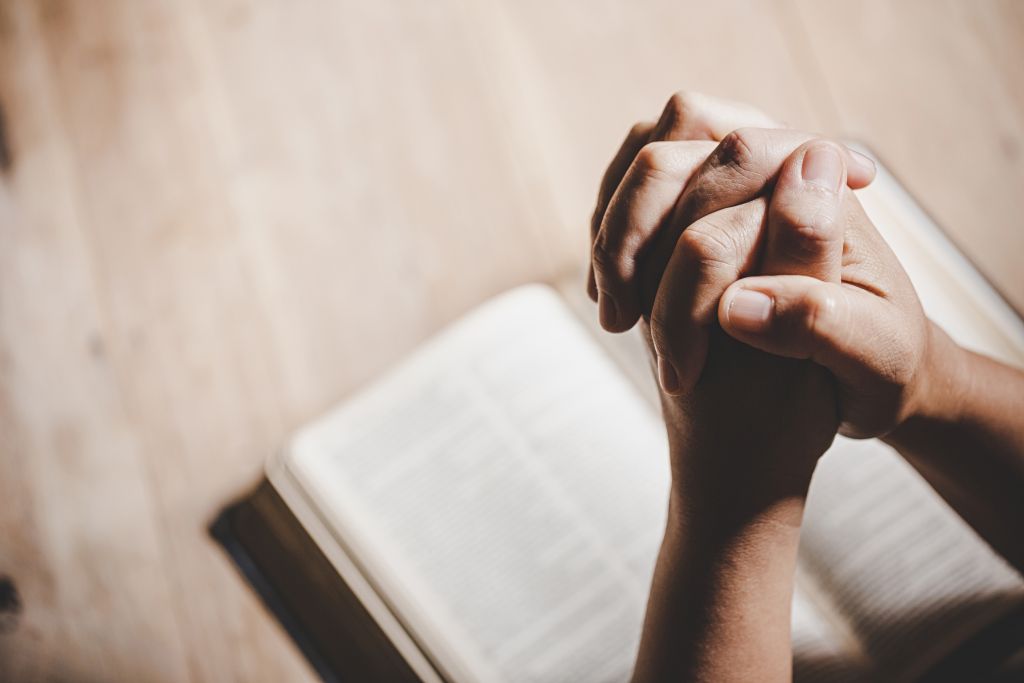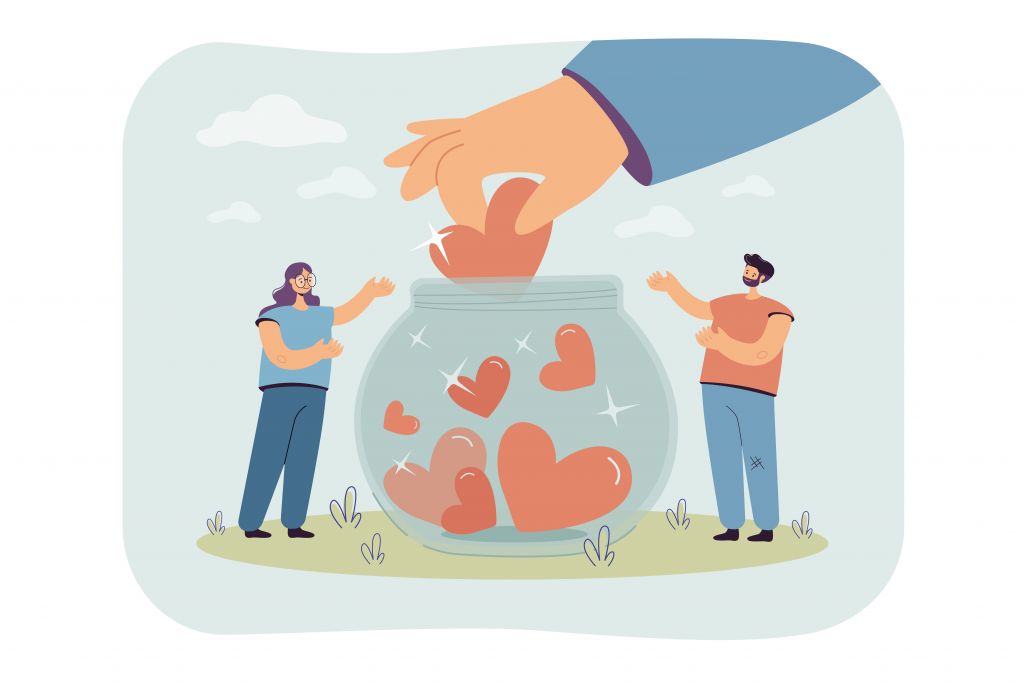 Why is it important to give?
OCSI makes every effort to keep tuition affordable for our families, and like other independent schools, tuition does not cover all of our operating expenses. Fundraising is key to the fiscal health and future growth of OCSI. We encourage 100% of our families to partner with us in providing our students with an exceptional experience here at OCSI.