Welcome to the 2023-2024 school year!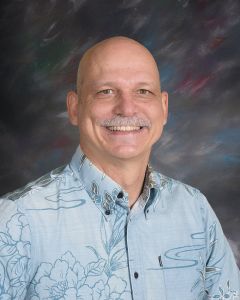 I am grateful for the start of the 2023-2024 school year and the excitement, hope, and maybe even a bit of nerves that a new school year brings. OCSI is excited and ready to partner with your family to equip our students to walk with Jesus and impact the world for Him. Our hope and prayer is that your child's time at OCSI this school year provides rich opportunities to live out this mission each and every day.
Mr. Dan Pallmann
Secondary Principal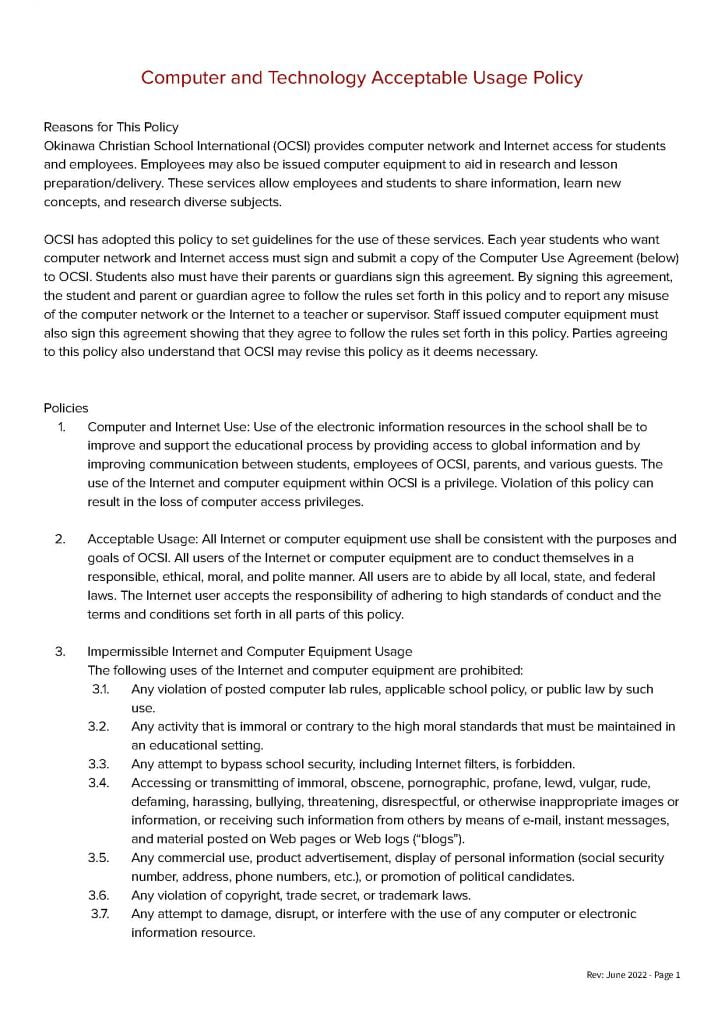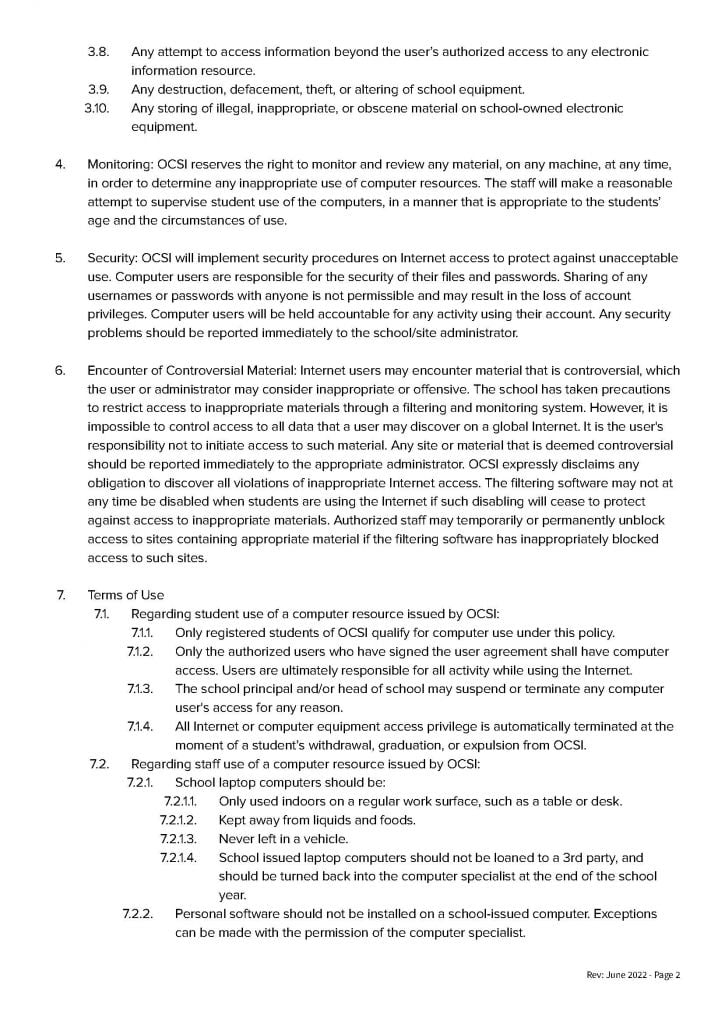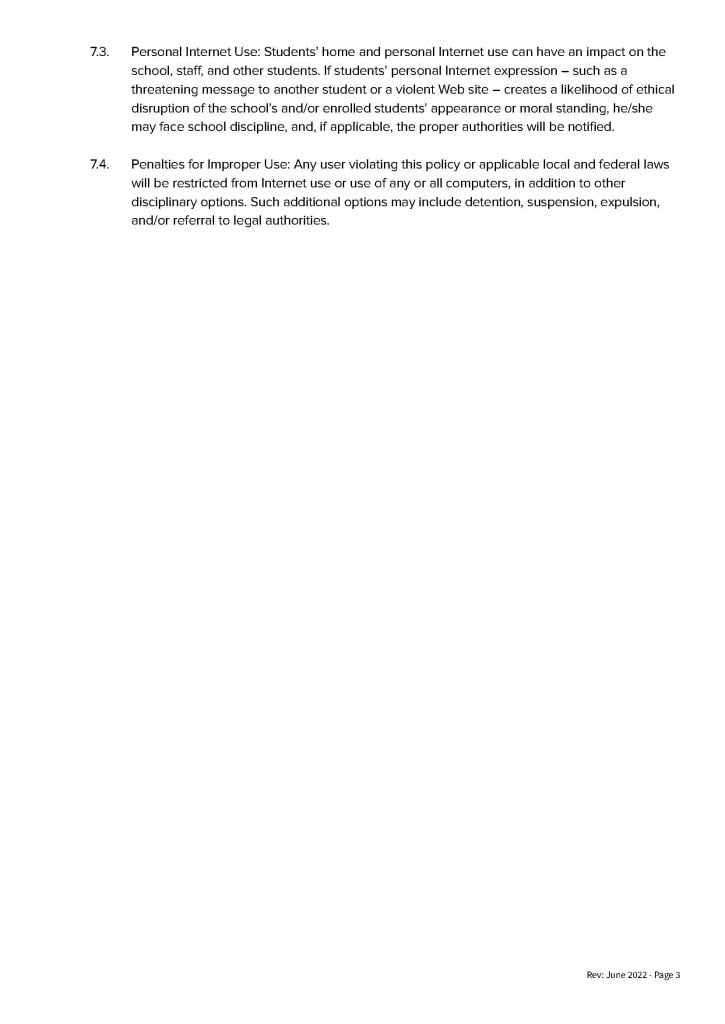 2023-2024 OCSI Secondary Basic Supply List
All students should have this list of basic supplies for the 1st day
Your teacher may have additional supply requirements
Notebooks/A4 ringed files
Folder for loose papers
Pens, pencils
Colored Pencils
Highlighters
Headphones
Index Cards
Sleeve/case for school chromebook
PE Uniform/Water Bottle (for PE class)
Calculator (Scientific for Pre-Algebra, Algebra; Graphing for Algebra 2, Precalculus, AP Statistics, AP Calculus)
OCSI high school students are required to read TWO books over the summer in order to maintain and build their reading skills. Research shows that consistent reading over the school break is necessary for students to stay academically on target with their peers. Reading correlates with high vocabulary, good writing, knowledge of the world, and empathy, among other things. We hope students will enjoy reading many more than the minimum requirement and will share their finds with us when they return to school in the fall!
High School (Grades 9-12th)
Our graduates are world influencers
Our classes are taught in English, and we use an American-style program that addresses the whole person, is Biblically based, recognizes all truth is God's truth, emphasizes sharing the Gospel and discipleship, and encourages Biblical thinking and living.
The OCSI high school program is designed for students in grades 9 through 12. The program provides a college preparatory curriculum that is both collaborative and challenging culminating in a variety of AP course offerings and honors courses (English, math). Core classes include English, Social Studies, Science, Math and Bible. Elective courses include Physical Education, Japanese, Digital Tools, Music, Art, and Woodshop. In addition, each student receives a Chromebook as part of our 1:1 laptop program.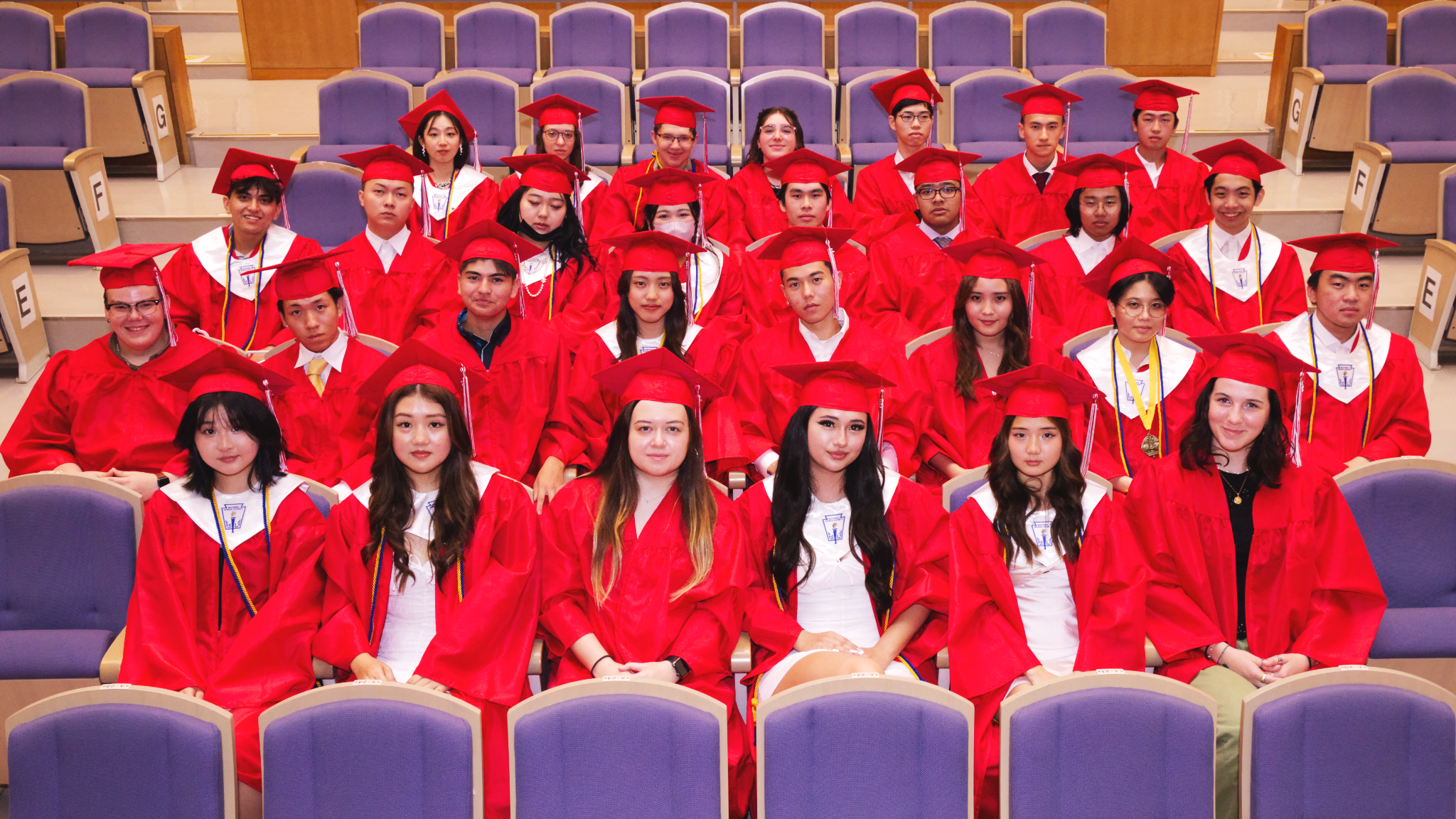 High School Teachers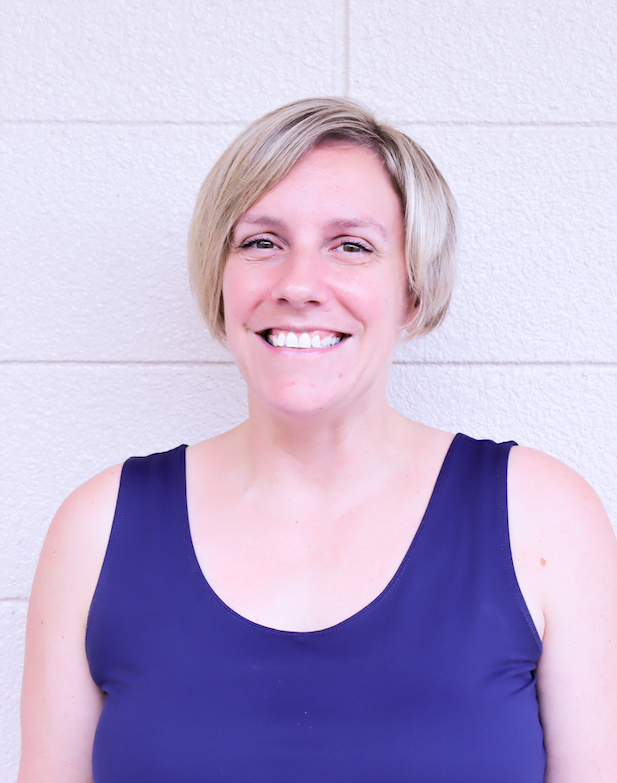 Mrs. Toffenetti
Alg, Geometry
Website
High School Elective Teachers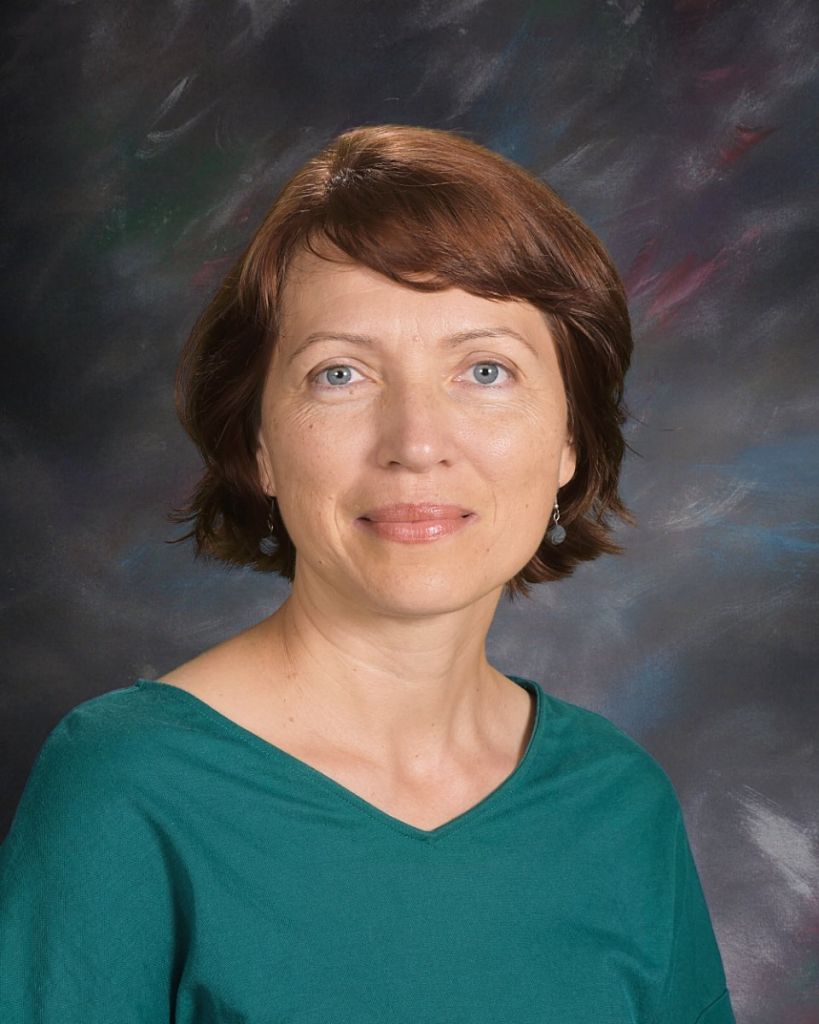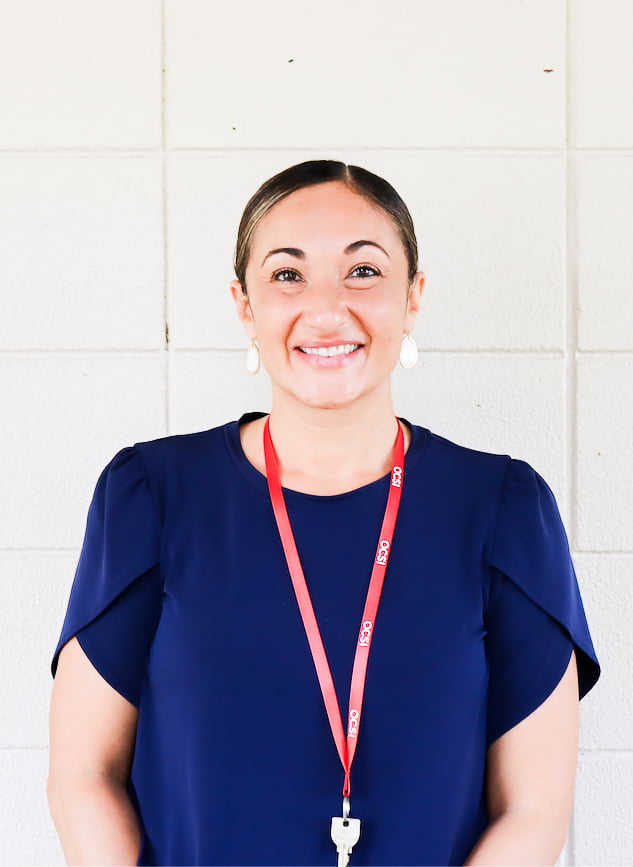 Mrs. Hernandez
Athletic & Activities Director
College Counselor