OCSI offers value programs where boys and girls will play against the
local international and military schools on the island.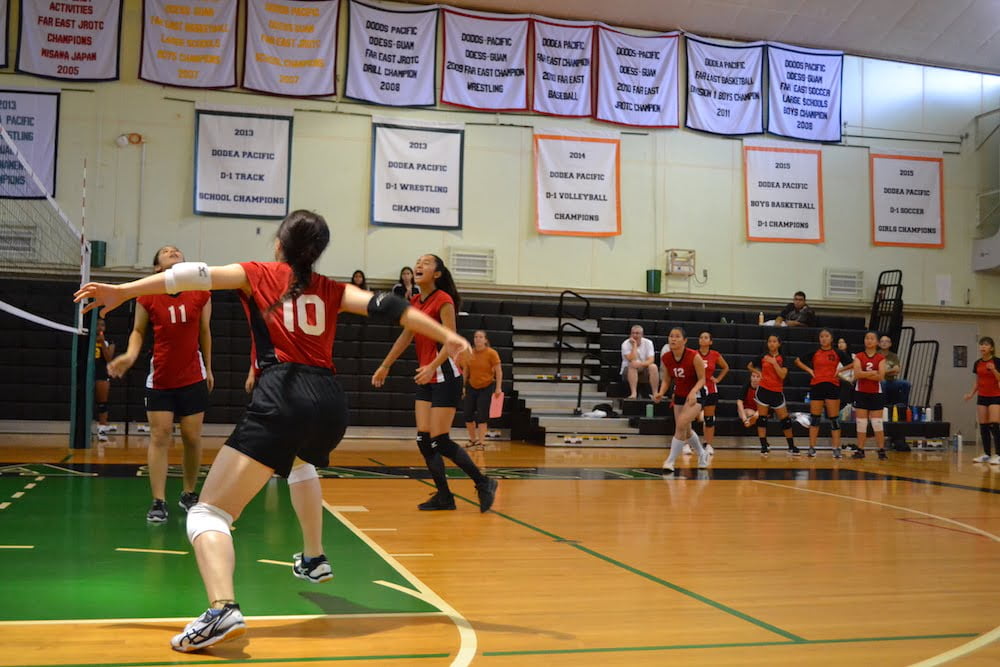 Fall Sports
Cross Country (Boys and Girls)
Volleyball (Girls)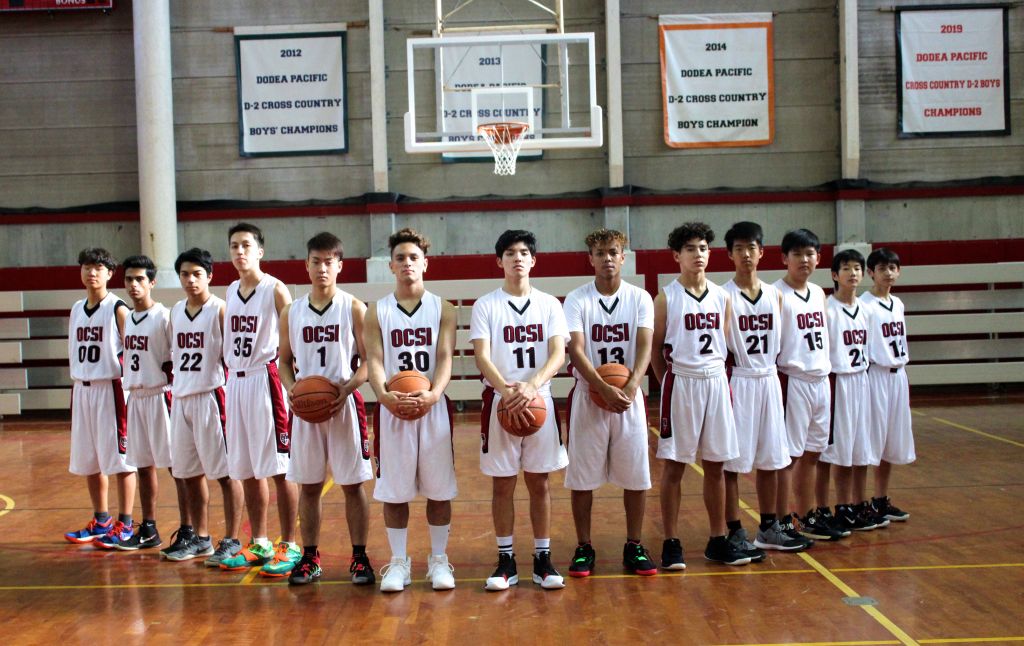 Winter Sports
Basketball (Boys and Girls)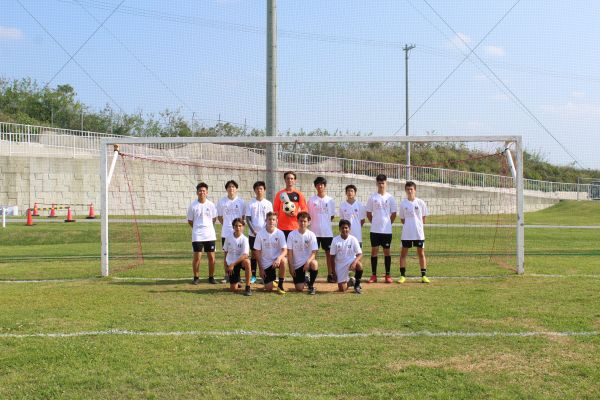 Spring Sports
Soccer (Boys and Girls)
Track and Field (Boys and Girls)
Take a look where and when we are playing next!
Questions?
Contact Athletic Directer if you have any questions!