Guidance Counsellors:
See the Mr. Claxton for help with college information and planning.
Teacher Recommendation Request:
Juniors can begin requesting college recommendation letters from OCSI teachers beginning April of their junior year. Students should select two teachers to write recommendations on their behalf. The student should ask the teacher in person if they would be willing to write a letter for them. If the teacher confirms that they are able to write a recommendation for the student, the student should then request through email with their resume.
College Planning/College Search:
College Planning Guide:  document is provided as a guide to assist you with grade by grade planning for college. In addition to the above guide.
College Search Resource: This document contains a list of websites that will assist you with your college search.
College Terms – This document contains a list of the most popular college terms that you need to be familiar with during the college application process.
Transcript & Records Request:
Please click on the Parchment link below, create an account, and request for official transcript, School records and certification enrollment /graduation.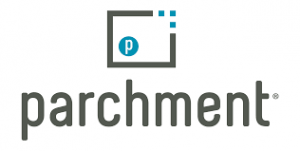 Scholarship Information:
Click here
College Acceptances: