We provide your child with a safe, healthy, Christ-centered learning environment. Your child will experience caring teachers who focus students on learning, reaching their potential, and living for Jesus.
How to Apply
Upload the following documents with the online application form.
Application fees must be paid before the interview in JPN yen.With the exception of the application fee, which may also be made by bank transfer or by cash in person.
Official Transcripts/ Official School Records (All High School Applicants and High School)
*Please submit it by day of your interview.
We are unable to receive and/or consider an application for admission until all documentation and application fee have been submitted.
Tuition and Fees
Please see below for tuition and annual fees.
Please click the button below for details on our tuition and fees, payment and bank account details. OCSI tuition fees are comprehensive and include the cost of school-issued computers/Chrome books, PSAT and MAP testing external examinations, as well as most and field trips. Bus services, cafeteria service, Athletic expeditions and some long-distance extracurricular activity-related travel are paid by parents/guardians separately.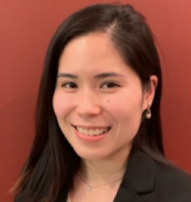 "Since OCSI is a small-sized international school, I felt very close with my teachers and classmates and I also felt that the teachers were really dedicated to helping us individually with our education."

---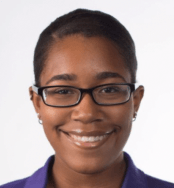 "My best OCSI memory is cheering during basketball games with the cheerleading squad!"

---

"My favorite moment from OCSI is the Spirit Week!!"

---