Transcript Request Procedures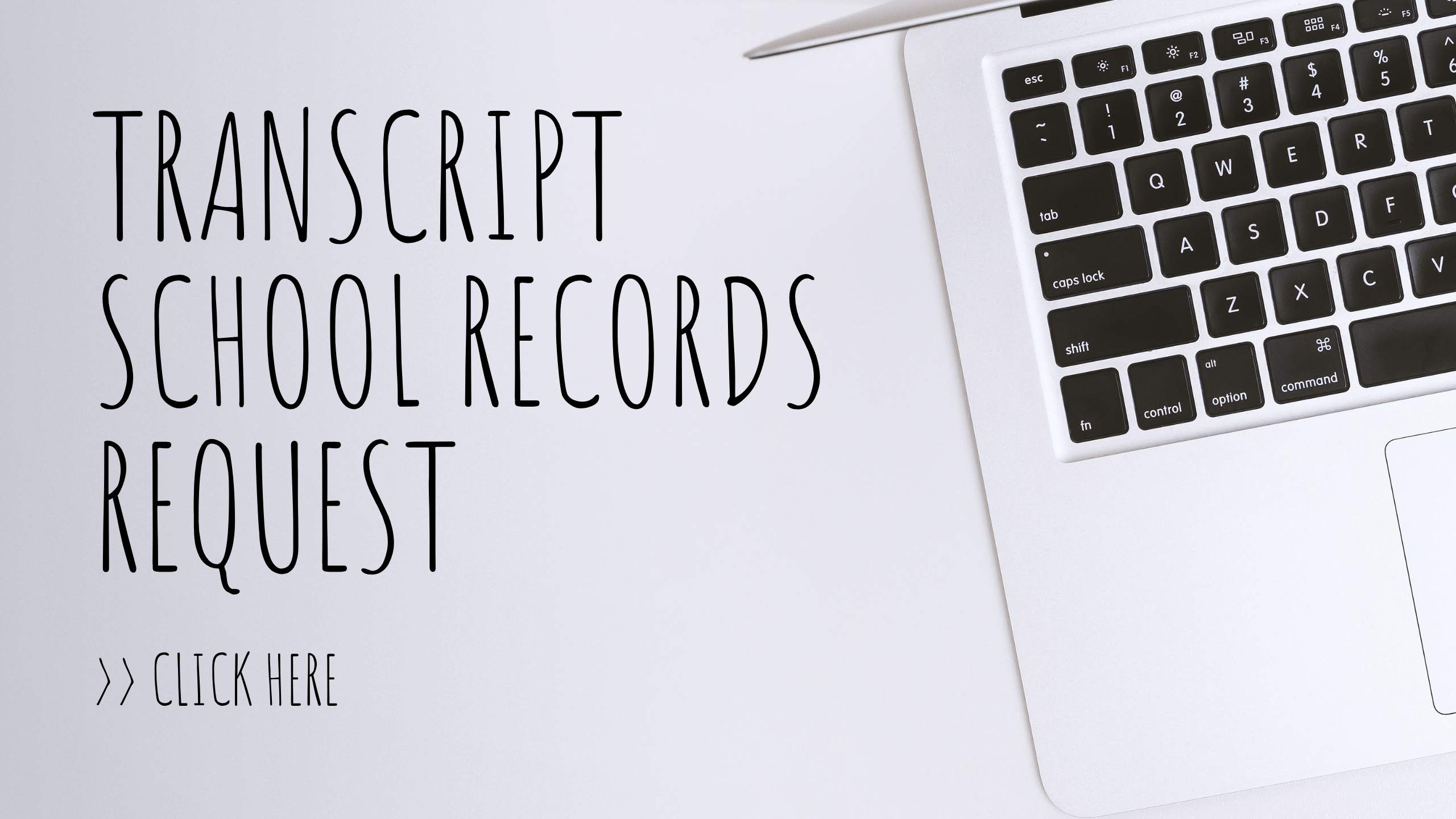 Current Students and Former Students:
Okinawa Christian School International has partnered with Parchment to order and send your transcripts and graduation verification documents securely. This is for all OCSI transcript requests by current students and former students. (Please note, only official transcripts will be processed through Parchment.) Your request will be available for pick up, Email or mail  seven (7) business days after payment. Multiple requests may take up to two (2) weeks.